Fxxking unexpected for him to look so cute when he smiles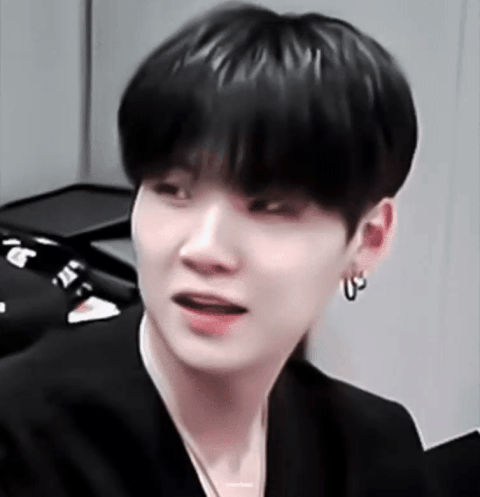 Fxxking unexpected for him to look so cute when he smiles
[+425][-11]
1. [+112][-2] Not only does he look good when he smiles but he's freaking charming criiii Min Yoongi is really my ideal type crii His existence is fluttering and cute Idk I just love him criiiiii I'm just gonna leave a GIF of pretty Min Yoongi here and leaveee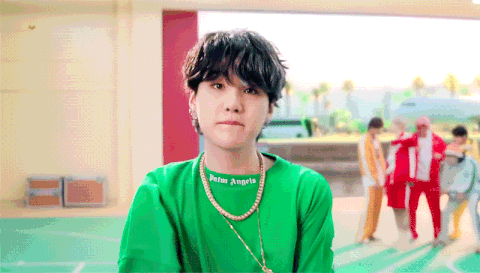 2. [+103][-2] My fav GIF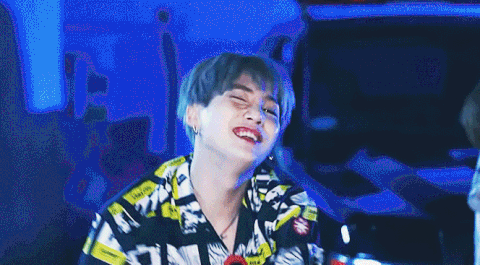 3. [+94][-2] From first impressions it seemed like he wouldn't do it but somehow he does everything we ask kekeke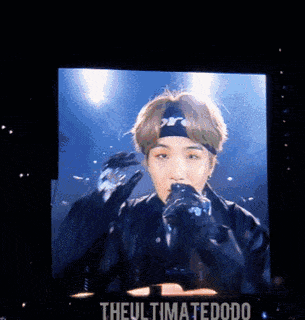 4. [+54][-0] Isn't he the cutest when he smiles like a cat 
5. [+43][-0] When he smiles he's so fluffy and it makes my heart flutterㅠ but his personality is really down-to-earthㅠ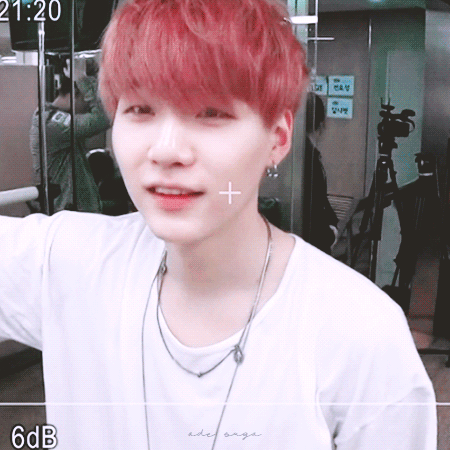 6. [+34][-0] Who's looking for our Min Suga?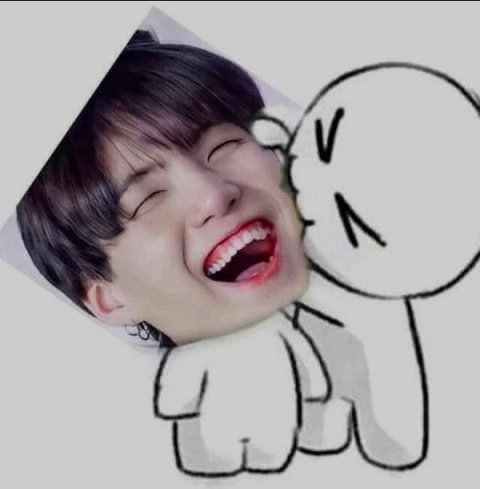 7. [+27][-0] His smile is cute, the things he does his cute, he looks like Apeach and he's a tsundere, but similarly when he opens his mouth he's also good at his profession.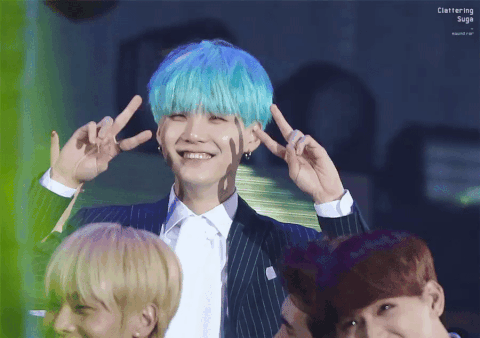 8. [+24][-0] How does his mouth become like that? Does your teeth have to be small and your mouth be big? Amusing and cute.
9. [+23][-23] Agree or disagree please haha